If you're from Singapore, India, Vietnam, Thailand, Spain, or Israel, please contact your BrillKids local distributor! Click on the Shop Tab at the top to find out how to reach them!
1. Visit the BrillKids Online Store by clicking on Store on the top navigation bar.

2. Peruse the products available for purchase as displayed in the Online Store page. Find the item you want to buy. Click on the Learn More button.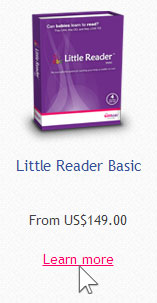 3. Adjust your purchase price and customize your learning system(s) by selecting your curriculum length, lesson language, payment method, product type, and/or item quantity.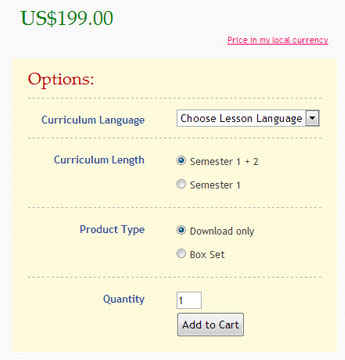 4. Once finished with your customizations, click on the Add to Cart button.

5. Review your Shopping Cart.

6. Scroll down the page and enter your Discount Code and/or Affiliate Code (if any.) Once done, click on the Use this Code button. You should see your purchase price adjusted and reflect the discount(s) if any.

7. If you're buying a physical product which needs to be shipped or mailed to you, please scroll down to the Shipping section. Choose the destination country or state to see what shipping options are available to you. Select your preferred shipping method.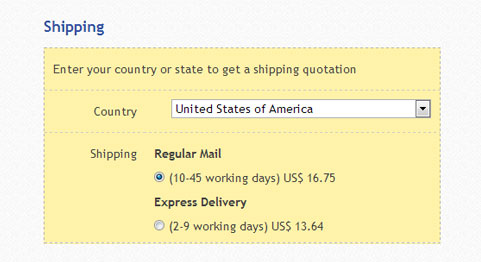 8. Once done making any adjustments, click on the Proceed to Checkout button.

9. Sign in to your BrillKids member account. All of your purchase records and digital purchases will be credited to this account. Click on the Save & Continue button.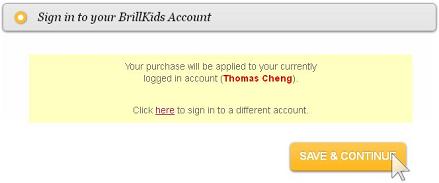 10. Import your billing information. (Note that you will not be asked your credit card information just yet.)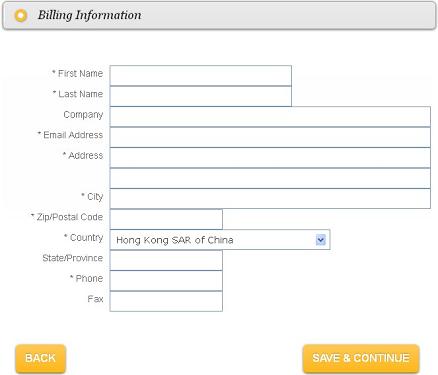 11. Key in your shipping information. If you would like to have your item shipped to the same address as written in your billing information, indicate it so by checking the Use Billing Address checkbox.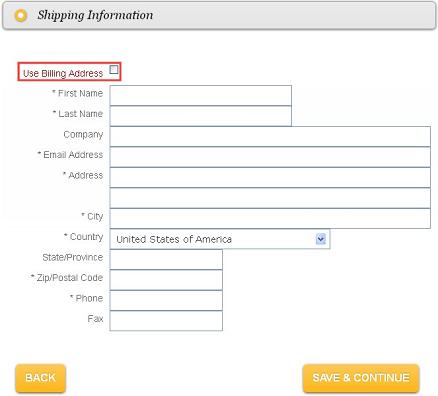 12. Reconfirm you shipping method.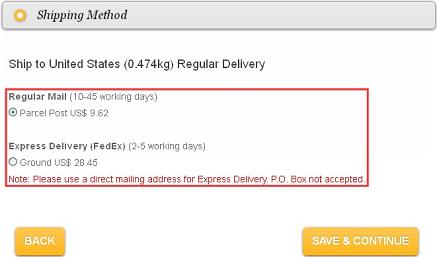 13. Review your order one last time.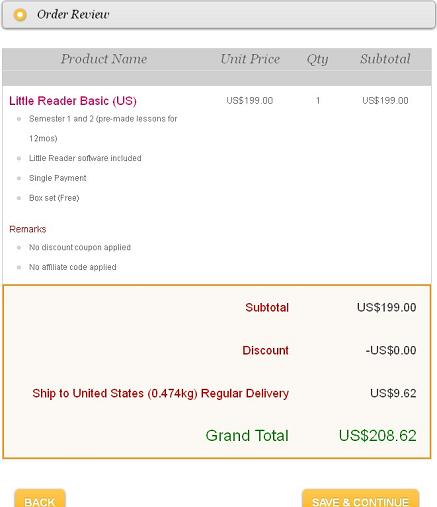 14. Choose what charity you would like for us to donate 10% of your payment to.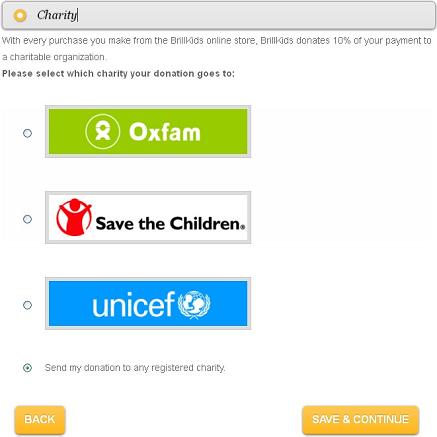 15. Choose between two ways to pay. You can choose to pay by PayPal or credit card.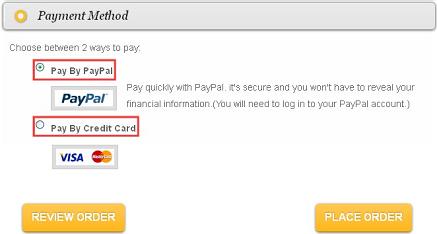 16. Follow the prompts to complete your purchase. (Note that this is the only time you will be asked for your payment details.)
Once finished, you will be shown your BrillKids receipt, which you can choose to print for safekeeping. You will also be emailed a copy of this receipt, where you will find your license key(s) if any.