Simply follow these steps to get a shipping estimate for the BrillKids products you'd like to buy from the BrillKids Online Store:
1. Go to our BrillKids Online Store.
2. Select the product you want to buy and then click on the Learn More button. (Don't worry, you don't need to complete the transaction, you can exit this flow at any time.)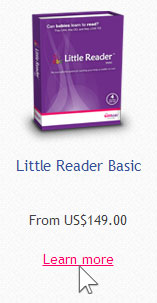 3. Adjust your purchase price and customize your learning system(s) by selecting your curriculum length, lesson language, payment method, product type, and/or item quantity.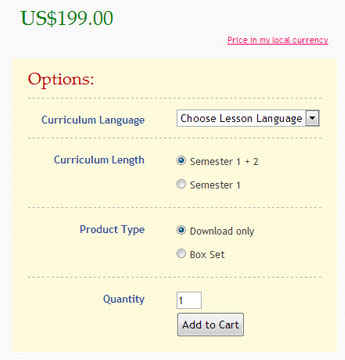 4. Once finished with your customizations, click on the Add to Cart button.

5. At the bottom of the shopping cart page is a section entitled Shipping Estimate. Select your country and shipping preference (either regular or express) and you will get an estimate of how much it will cost to ship your chosen product to your chosen destination.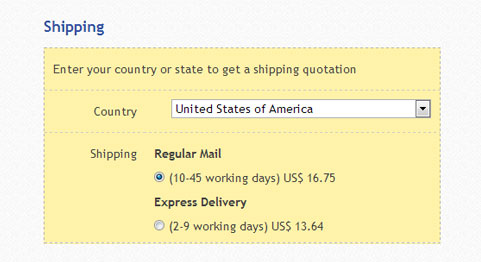 Related Articles:
BrillKids Shipping Policy
How to buy a BrillKids product on the BrillKids Online Store